Stephanie is a graphic designer based in Seattle, Washington (Duwamish Land).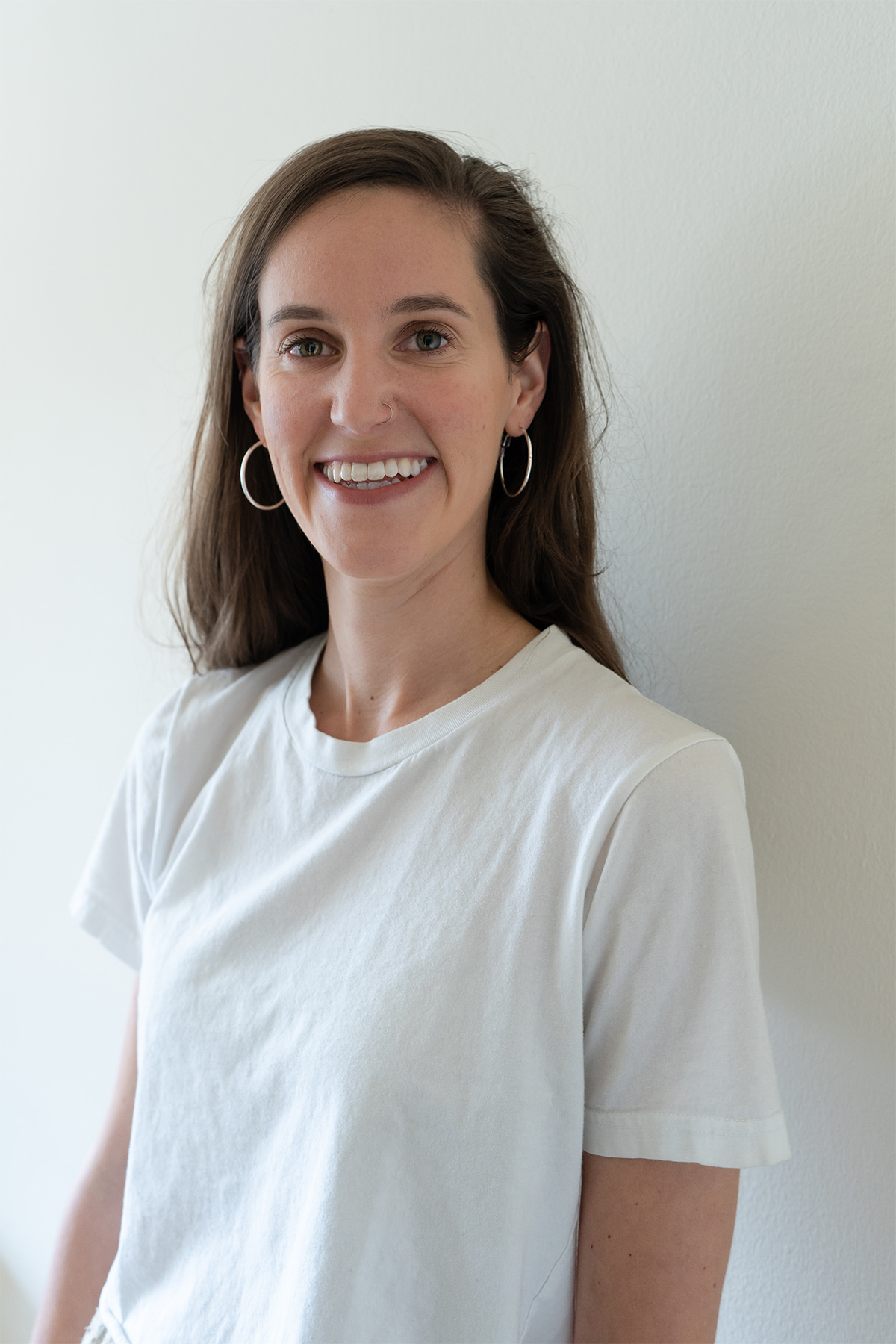 Base Art Space
Seasonal Mailer
2019

Base is a nonprofit organization dedicated to elevating risk and invention in dance, performance and multidisciplinary art. Their seasonal mailer was designed in reflection of their annual theme, "Creative Risk." Movement and abstraction guided the aesthetic and untraditional grid used to provide information on Base's upcoming performances, residencies, and events. The intention was to create an art piece in itself, encouraging Base members to hang this mailer as a poster on their wall.
thisisbase.org
Republic Records
Social Media + Motion Design
2021

Republic Records is a record label with Universal Music Group. Most of my projects fell under their non-profit organization, Republic Records Action Committee, which advocates for social justice within the music industry. In collaboration with Versus Creative, I provided static and motion graphics for informative, action-oriented, and/or personalized storytelling posts on Instagram and Facebook. Often handling emotional content, we landed on a aesthetic that felt personal, raw, and inviting as possible.
r2ac.
republicrecords.com
She Is The Music
Digital Marketing
2021

She Is The Music is a nonprofit organization increasing the number of women working in music - songwriters, engineers, producers, artists and industry professionals. Connect TogetHER is their mentorship program pairing young women with experienced professionals in the music industry. In collaboration with Versus Creative, we landed on branding components applied to a variety of digital platforms for this program.
sheisthemusic.org
Helly Hansen
Event Branding + Signage
2020
Trust Tour was a experiential event for the Helly Hansen resort line. Ski resort employees were invited to test the HH equipment, products, and clothing by participating in a series of outdoor and team building activities. The event required a unique sub-branding component, which was applied to marketing, signage, and wayfinding. Illustrations of the activities and equipment were created and laid out in a comic book fashion, making it easy for attendees to follow along.
Trust Tour