Republic Records
Social Media + Motion Design
2022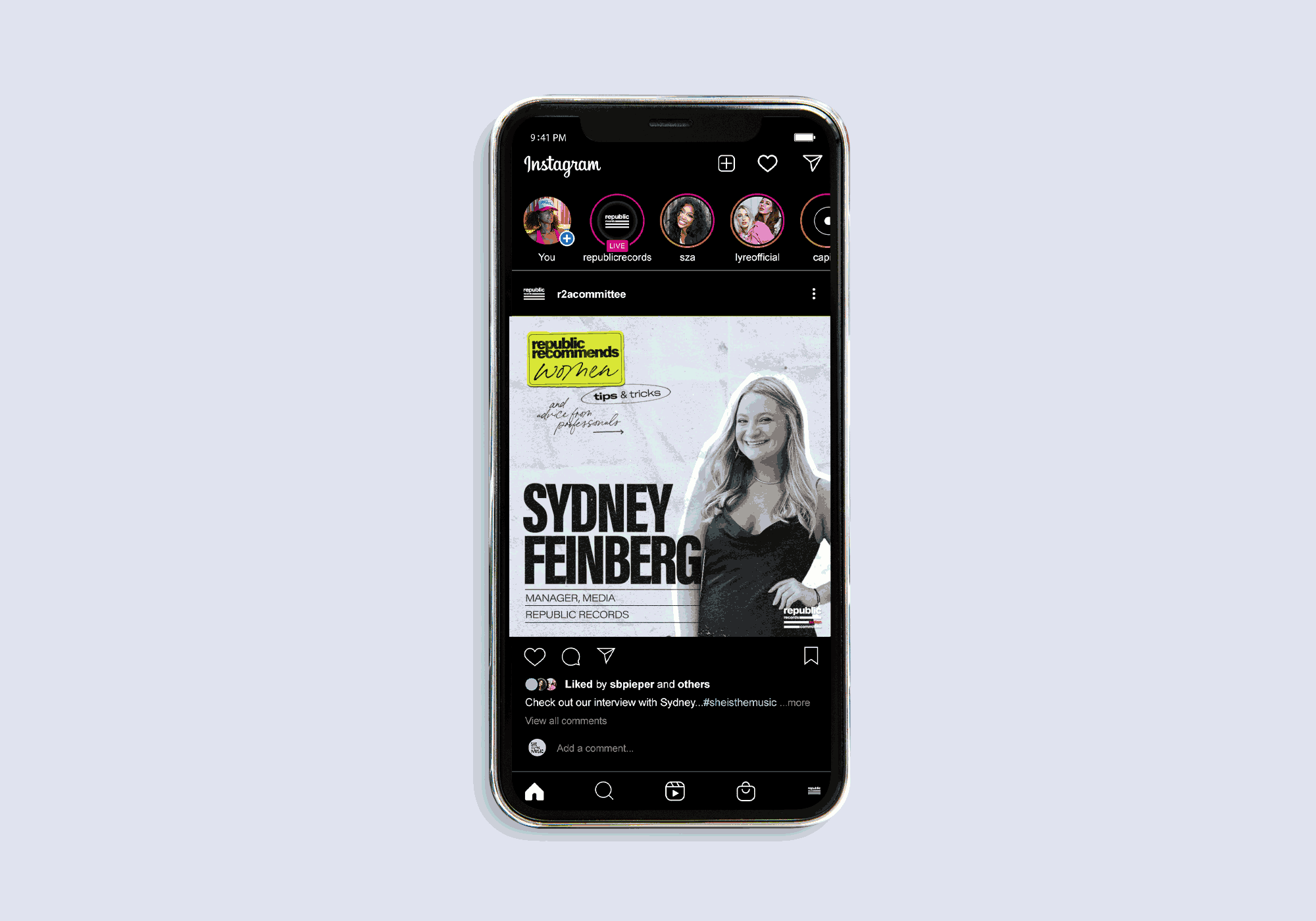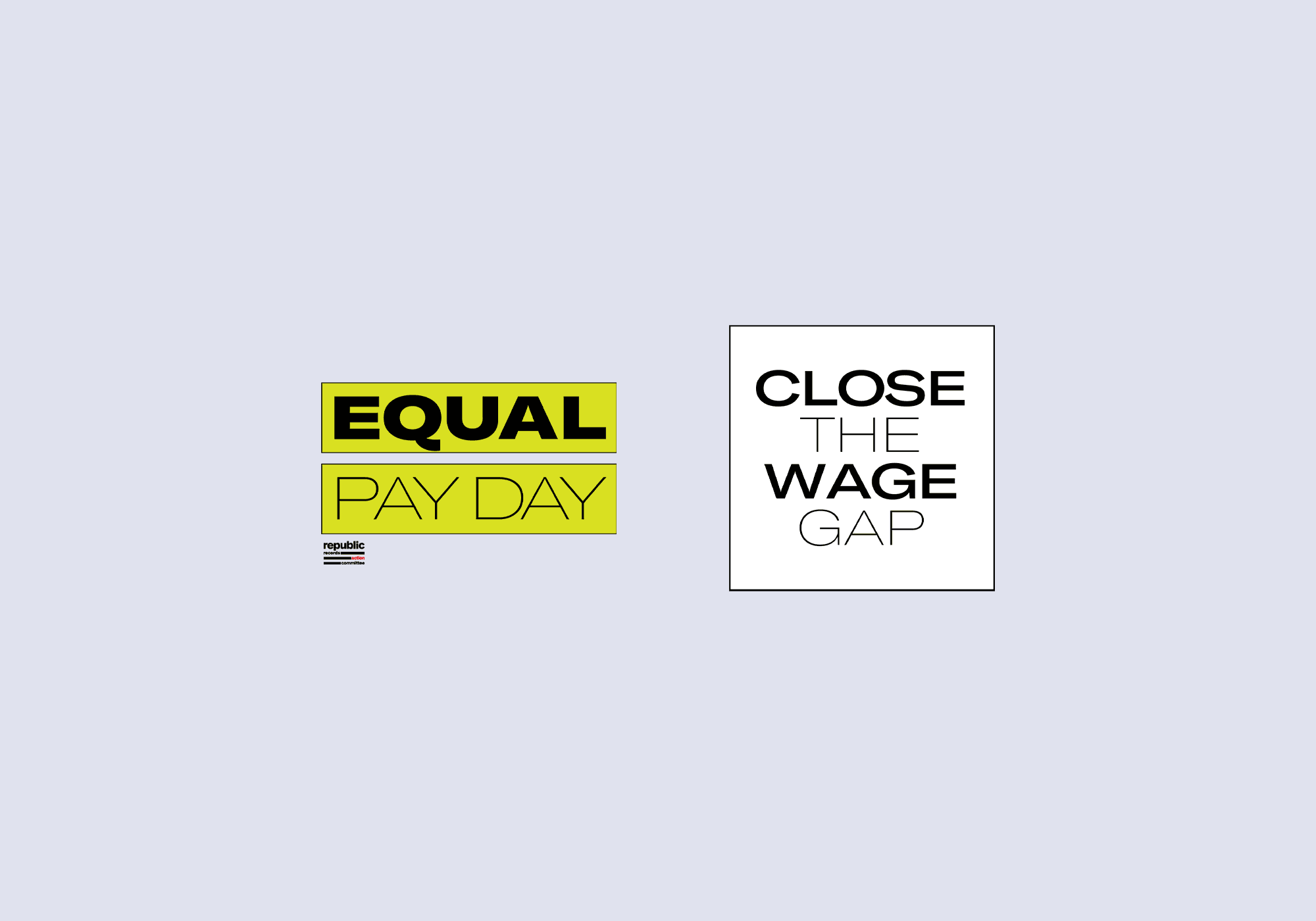 Featured are custom Instagram stickers and posts for Women's History Month, AAPI Heritage Month, and Pride Month.
Republic Records is a record label with Universal Music Group. Most of my projects fell under their non-profit organization, Republic Records Action Committee, which advocates for social justice within the music industry. In collaboration with Versus Creative, I provided static and motion graphics for informative, action-oriented, and/or personalized storytelling posts on Instagram and Facebook. Often handling emotional content, we landed on a aesthetic that felt personal, raw, and inviting as possible.
Watch employee spotlight video here.
@r2acommittee